Brett Somerville
PERSONAL TRAINER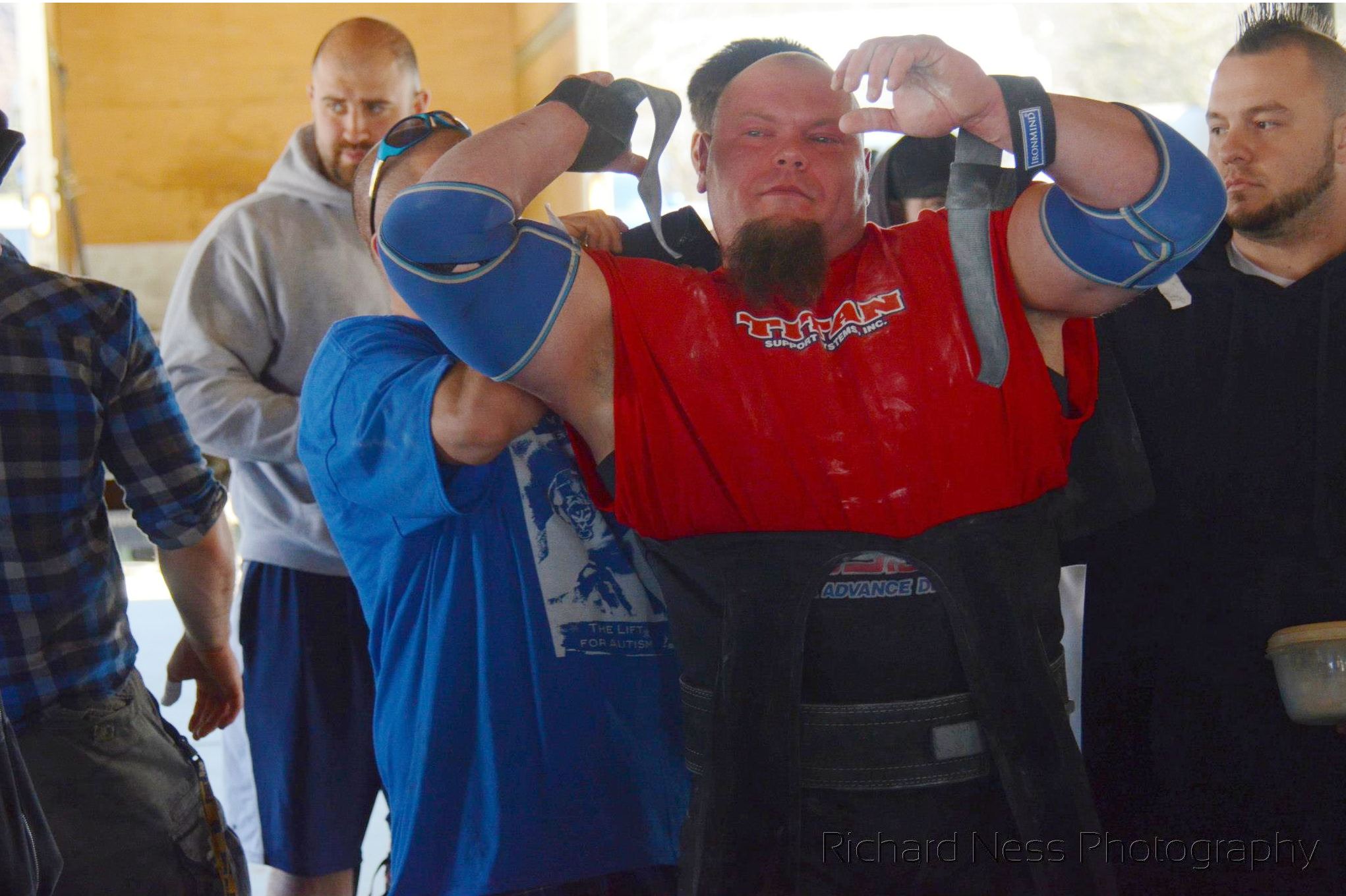 Brett Somerville, Strongman and personal trainer at Granite Barbell gym in Orange County New York,  has been competing in North American Strongman, Inc. (NAS) sanctioned heavyweight events in New York's Greater Hudson Valley as well as national and world class competitions since 2007.
Accomplishments
Brett has consistently taken first place in the ten most recent NAS competitions. The dead lift, yoke and farmer's walk are his favored events.
Placing in the top ten in the country at the Reno North American Strongman Nationals 2010 earned Brett the opportunity to compete in the Arnold World Championships 2013 and 2011 in Columbus Ohio.
Brett also placed first in NAS competitions including Brute's Strongest Man/Woman 2015, Gotham's Strongest Man and Woman 2013, North Carolina Strength Challenge 2013 and North Carolina Strength Challenge 2013.
Community awareness and fundraising events
In addition to Strongman competitions, Brett also uses his weightlifting skills to promote community awareness by particpating in fundraising events for local non-profit agencies.
Brett has helped raise funds for organizations such as Special Olympics and Domestic Abuse Sexual Assault Intervention Services as well as for individuals with cancer.