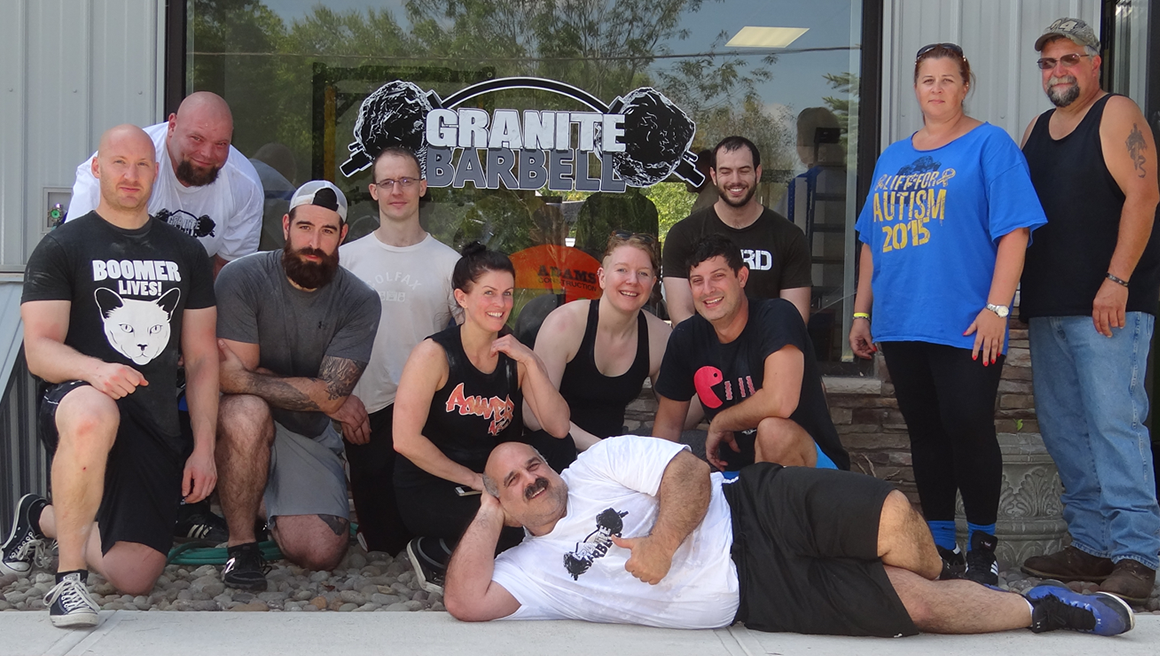 A positive place to train and meet all your fitness goals. Functional fitness is for everyone!
GRANITE BARBELL LLC
Serving Orange County, New York
There is a new gym in town! Granite Barbell is an exercise facility built to achieve maximum strength potential for men and women of all ages. Whether you are looking to get in shape, improve your functional strength at any age and experience level, increase muscle or need to achieve sport specific goals, we are here for you. With an expert trainer, we offer individual personal training, group training, and specialized programs tailored to achieve your goals. At Granite Barbell, we are committed to community involvement and your achievement of a healthier lifestyle.
Are you looking for a different kind of gym?
Granite Barbell offers gym memberships, personal training and online strength and fitness programming in a supportive and positive environment. Training equipment ranges from kettle bells to strongman equipment.
Interested in a personal training plan?
Tell us your goals and we will help you develop an individualized plan that meets your needs. We offer functional fitness for all ages and all fitness levels. No charge for the initial consultation. Stop by and check us out.  Your first session is FREE.
Jump start your strength and fitness program
Learn how to utilize strongman equipment and join our " Strongman Saturday" Group to jump start your training! Group sessions start at 9AM every Saturday morning.
Check us out!
Granite Barbell LLC, 3020 Route 207 Campbell Hall, New York 10916. Within minutes of Middletown and Goshen, we are centrally located in Orange County, New York.
Sign up for Personal Training and/or Strength and Fitness Programming. Call/Text 845.239.6570 or email me.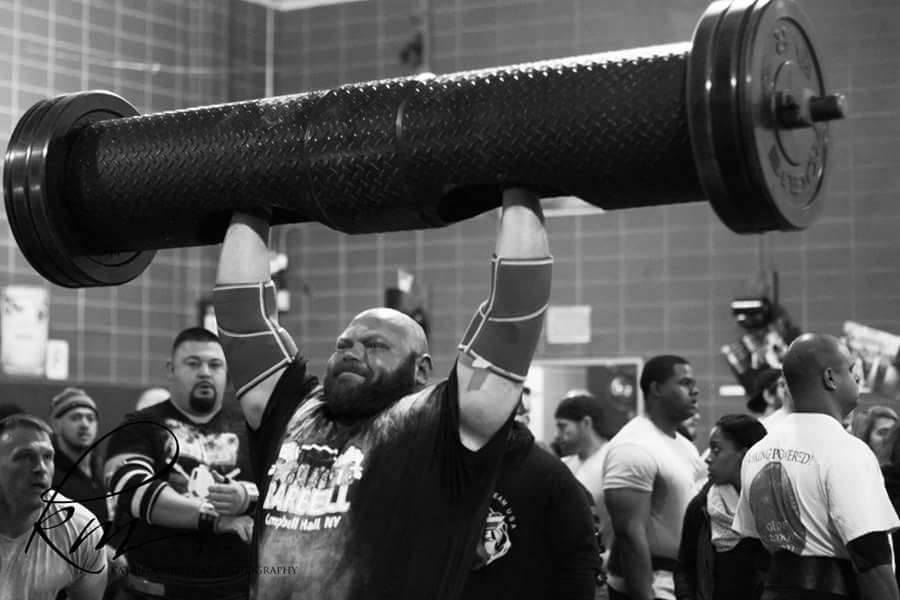 After 21 years of training in every type of gym out there, from commercial to a best friend's garage, I am excited about opening Granite Barbell.  After years of competing and competing at extremely high levels, I have learned what it's like to be in the trenches. Granite Barbell  provides a positive training atmosphere for every type of athlete from novice to seasoned. It is a place for parents to train with their children. All trainers at Granite are certified and want to make you the healthiest version of yourself! I'm a firm believer how beneficial functional training can be for anyone!  Oh can't forget have a fun time training as well : ) Brett
Are you sick and tired of your gym being overcrowded, not having enough weight or living in constant fear of the LUNK alarm? Do you want to get serious about your training? I gave Granite Barbell a try and I'll never train anywhere else again!
January 31 2017
Dustin C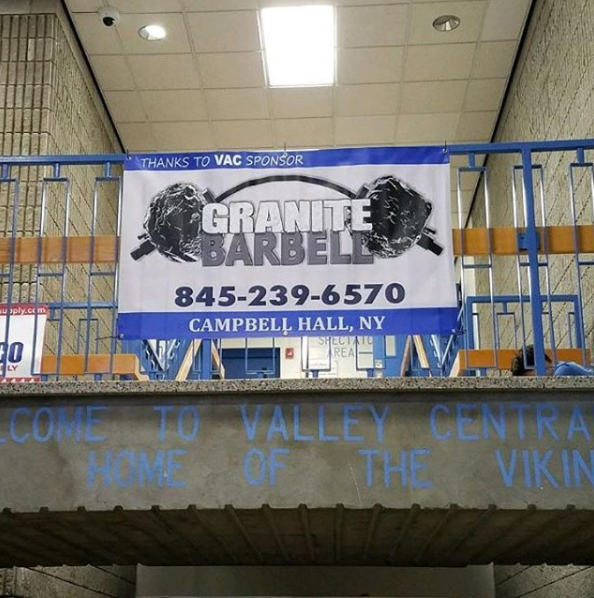 Copyright 2018 Granite Barbell LLC.  All rights reserved.